Our Contract
---
We are currently working on a general contract we can list on the site for those of you who truly want to read it, but we have a few different versions that depends on the occasion you are booking a party bus or limo with us for. You can contact us via telephone at the number at the top of this page, or via our message form in our footer you can find on every page of the website, and we will mail or provide you a copy of our current contract. Some of the biggest main points of the booking contracts are on cancellations and damages. Cancellations are not accepted as we have to take the limousine vehicle you reserve off the market for your rental period and have to turn others away when we can't make them happy with another vehicle or it's a busy season and none are available, and we are not responsible for any damages caused by carelessness or negligence. For full info, give our team a call.
---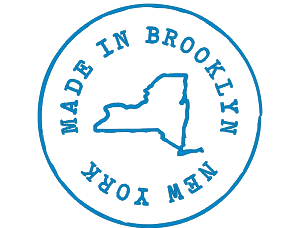 ---
Party Bus NYC
---
---
---
For More Information In The Mean Time...
---
Visit our about page to learn about our company, or our pricing page to learn about our pricing polices!