NYC Occasions and Events
There are of course so many amazing events to attend in the Big Apple, beginning with day trips that can range from pub crawls to culture crawls, spa days to bachelorette parties, and everything in between! It doesn't matter if you're traveling with a group of friends or a group of business associates! We do both personal trips and corporate trips, and also many events that blur the line between the two. We would love to tell you about a few of our most popular events, but please know that there are no limits to the types of occasions that we service. These are just a few ideas to get your creative juices flowing for your next luxury group outing.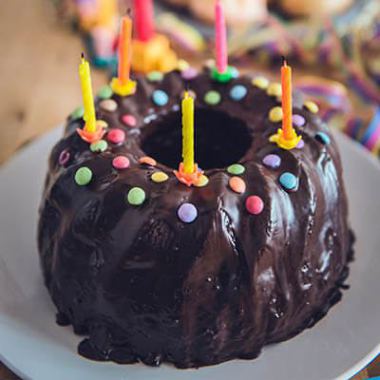 Birthdays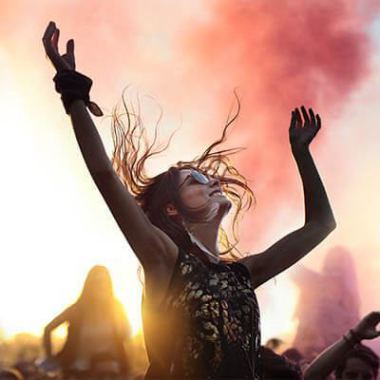 Concerts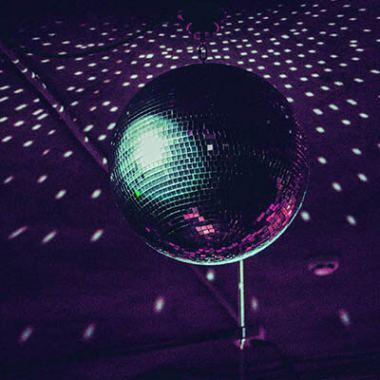 Prom & Homecoming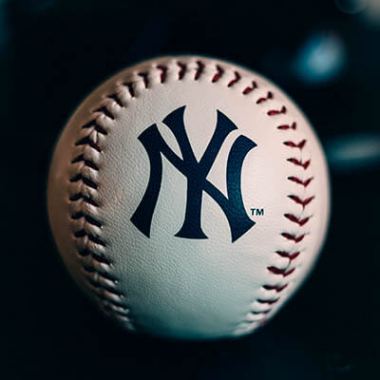 Sports & Tailgating
Learn more about a night out with Party Bus NYC
---
Festivals in NYC
---
As you know if you have ever attended Big Apple festivals, the parking is just impossible. No matter how amazing the experience is, finding a parking nearly ruins it every time. When you travel with Party Bus NYC, you'll be dropped off in the middle of the action and then picked up in that same spot (or at the spot of your choosing)! Bring your friends and family and enjoy that incredible convenience we provide for you from pick up to drop off.
Sports and tailgating in NYC
---
Sports are always fun in New York City. We love our New York Yankees, New York Mets, New York Knicks, New York Jets, New York Giants, New York Rangers... You get the point! No matter which of our famous stadiums you're traveling to, you can get together and tailgate with large group of friends and skip the hassle of parking altogether! We'll be sitting ready for you, even if any of your group want to come back to early for any reason.
Sweet Sixteen Parties and Birthday Parties
---
Whether it's your teenager celebrating their sweet sixteen, or an adult celebrating a milestone, we can provide the most amazing transportation for your big day. Travel to multiple destinations, bring all your friends, and never have to worry about traffic or parking. An additional bonus for parents with teens is that you don't have to worry about any distracted driving. Your children can enjoy their birthday to the fullest!
Intimate Dates and Romantic Weddings
---
Allow us to create a truly romantic and memorable evening for you. We can decorate the interior of our buses to feel much like a romantic restaurant or exclusive VIP club area for two. Just bring a couple of bottles of bubbly and let us do all the rest. Celebrate your special weddings and anniversaries in style.
Tour NYC as a Family
---
Families visiting the area love to see the sights, and there's no better way to do so than in a party bus! You'll have the best view, no concern about parking, and best of all, you can relax and have a few beers, wine, or just soft drinks or juice for the kids on the road. So relaxing and fun. Let our chauffeur deal with the traffic.
Design Your Own Event
---
You'd be surprised the types of unique events that we have serviced! Feel free to design your own, getting as creative as you like, and we'll work within your budget to make it happen. As long as your plans won't damage our vehicle. Just give us a call at the number at the top of this page to discuss the details!